Product Description
The DMZ is the most heavily militarized border in the world.
Thousands of tourists flock to Korea every year to visit the DMZ.
It is a highly unique area – in fact it is the only area of its kind in the world.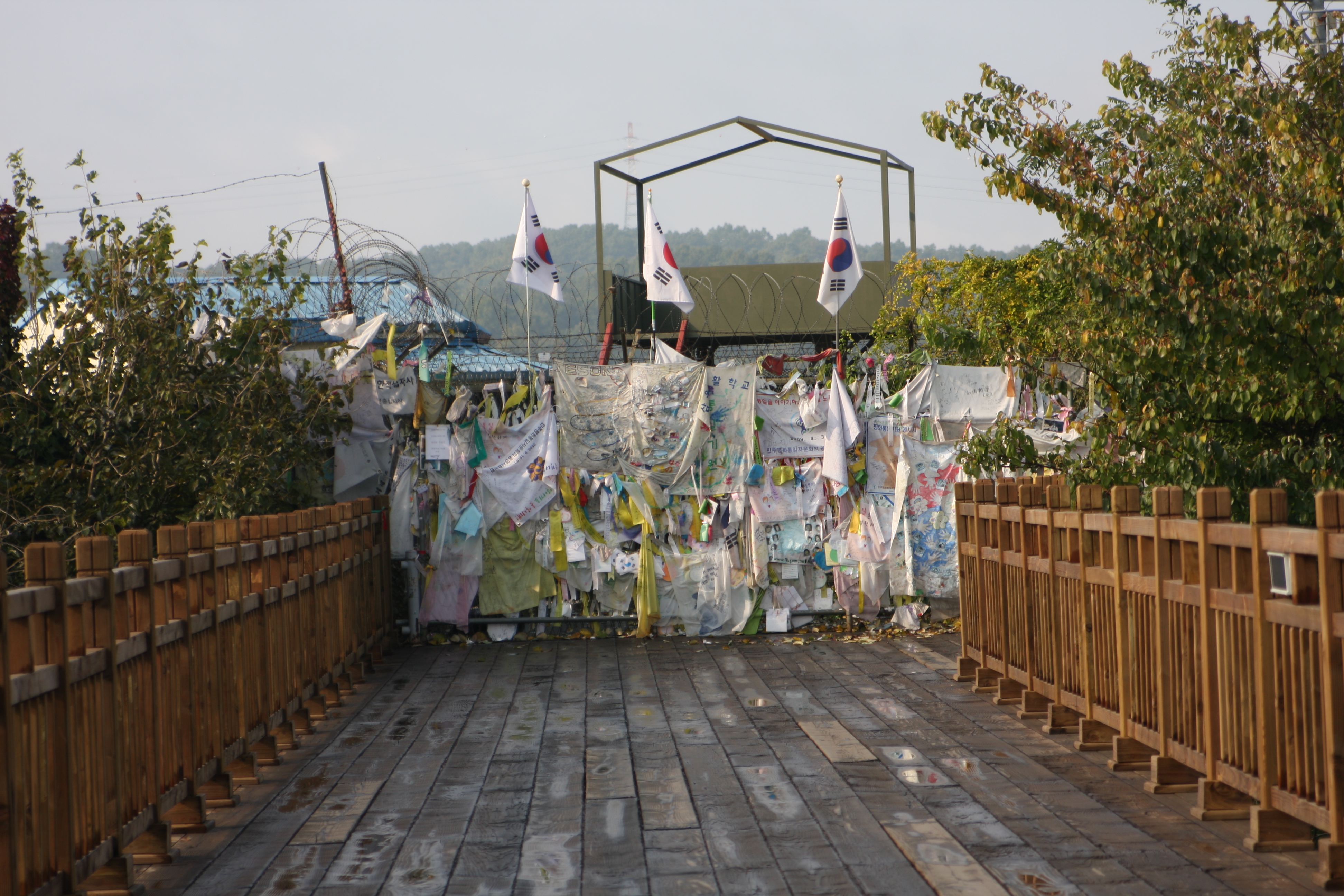 [Imjingak Park – DMZ Morning Tour]
Imjingak is located in 7㎞ across the south of the Military Demarcation Line, the Imjin River. North Imjingak near the ground seemed to be caught in the hand is where the remains of 6.25 war is a tragedy.
For displaced people came down from the North Imjingak built in 1972 and operated as a game may peace center will showcase data indicating the appearance of the life and videos showing North Korea and North Korean land overlooking a little closer to the observatory on the third floor through a telescope there.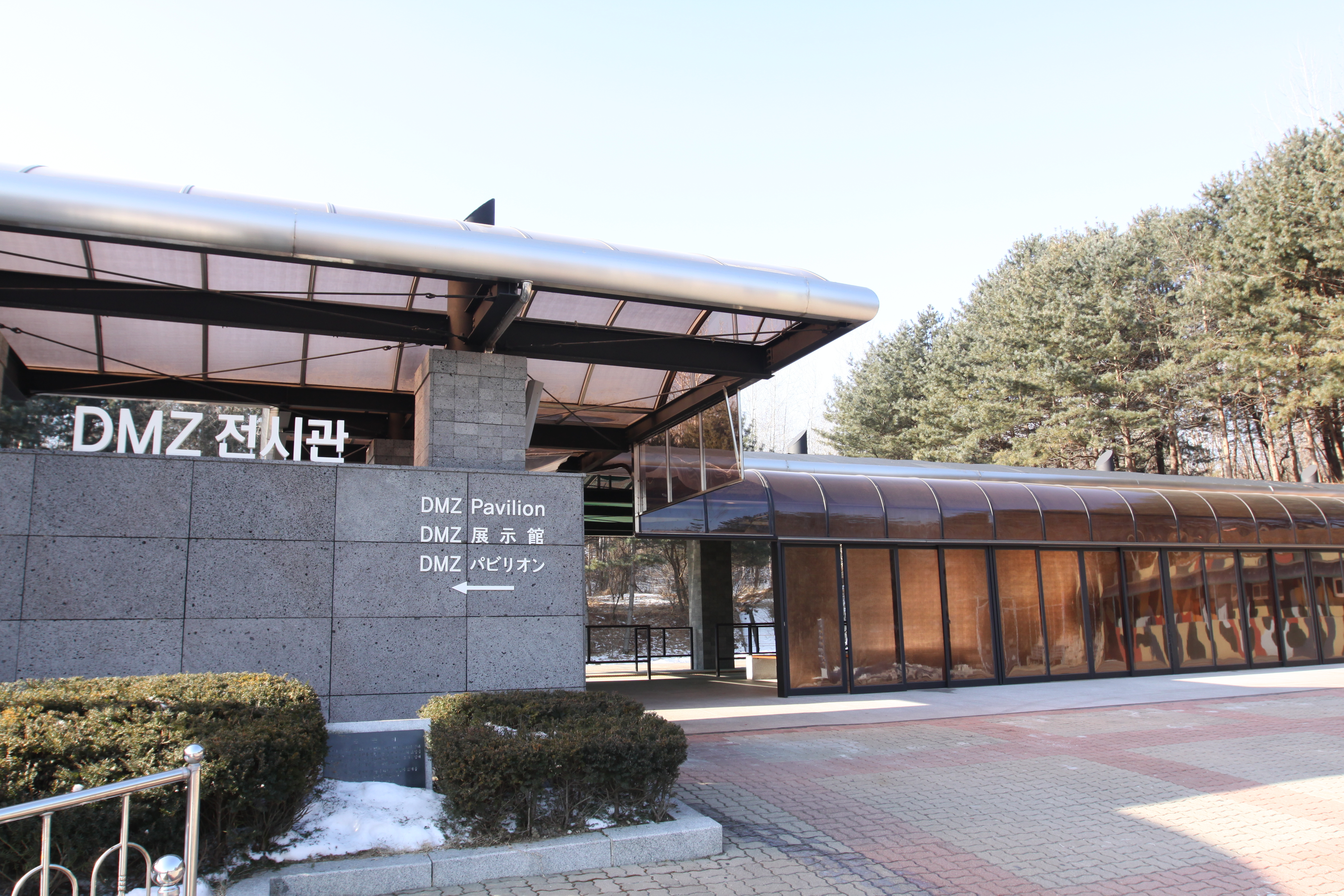 [DMZ theater and exhibition hall – DMZ Morning Tour]
In the civilian access control line, Gangwon Province to be set up a unique museum.
Before the symbol of the world's only divided country DMZ (demilitarized zone, DMZ).
Military conflict lasting 60 years, people do not touch the hand of a reconfigure an intact environment and ecology exhibits and videos stored in places.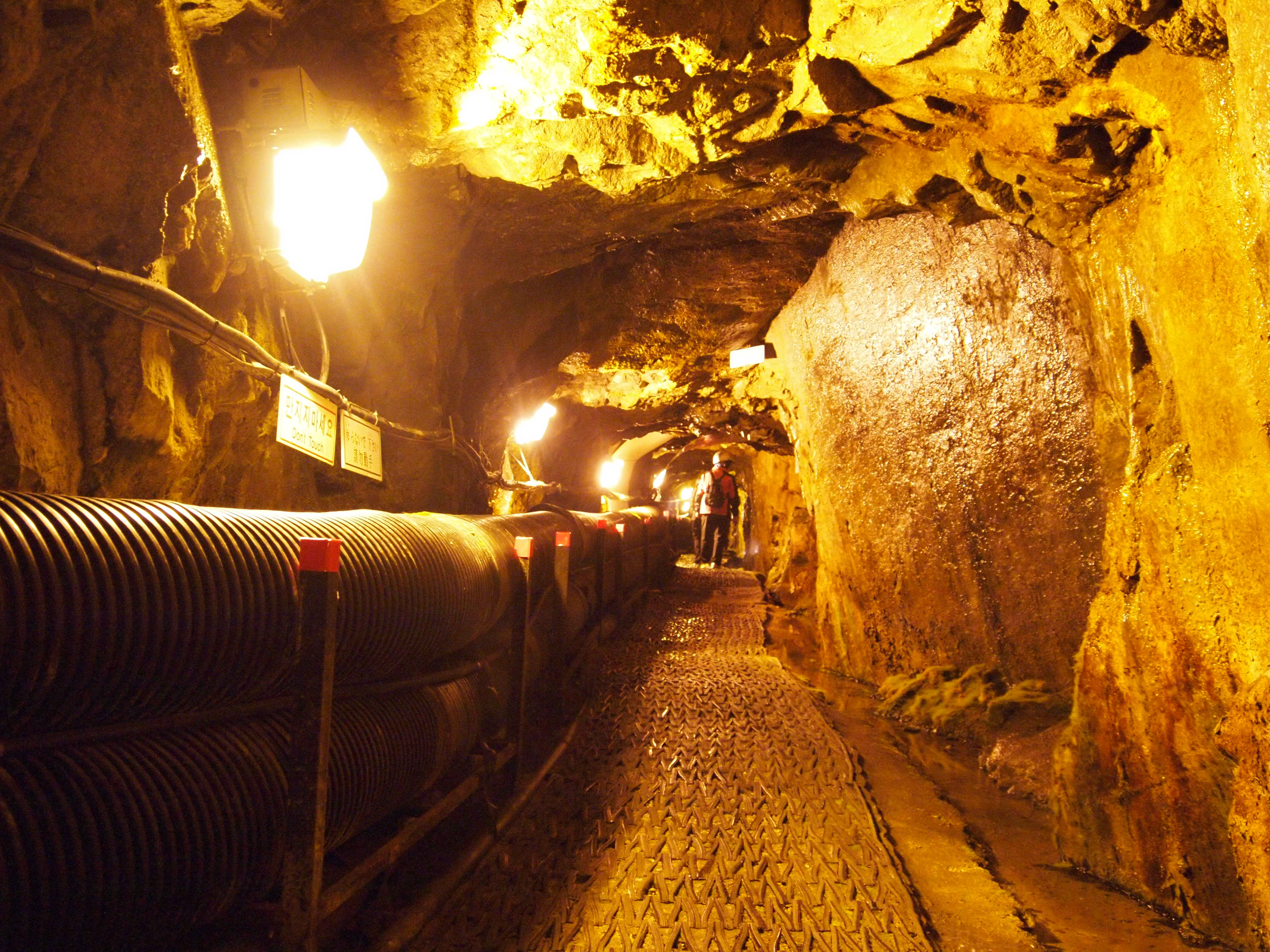 [The 3rd Infiltration Tunnel – DMZ Morning Tour]
North Korea has put a secret passage drilled so that you can move only 3 per troops to invade South Korea. The passage is about to be moved wide to the tank. Enjoy a walk out from the tunnel thrilling experience for the invasion of North Korea threatened South Korea.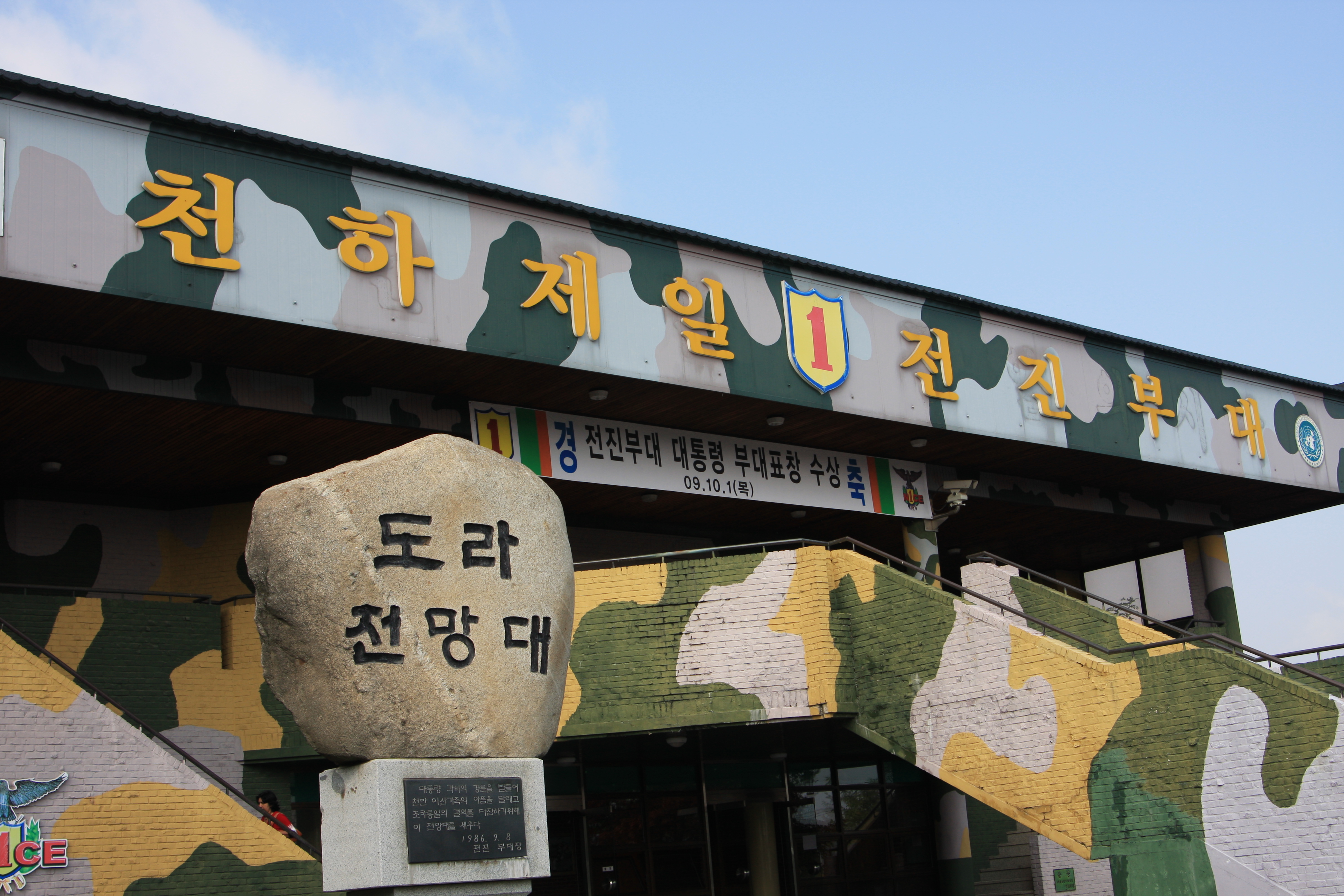 [Dora Observatory – DMZ Morning Tour]
The northernmost of the South. Is where the best views of the North. Here is a view of the residential town of the north of the Kaesong Industrial Complex and the North Min.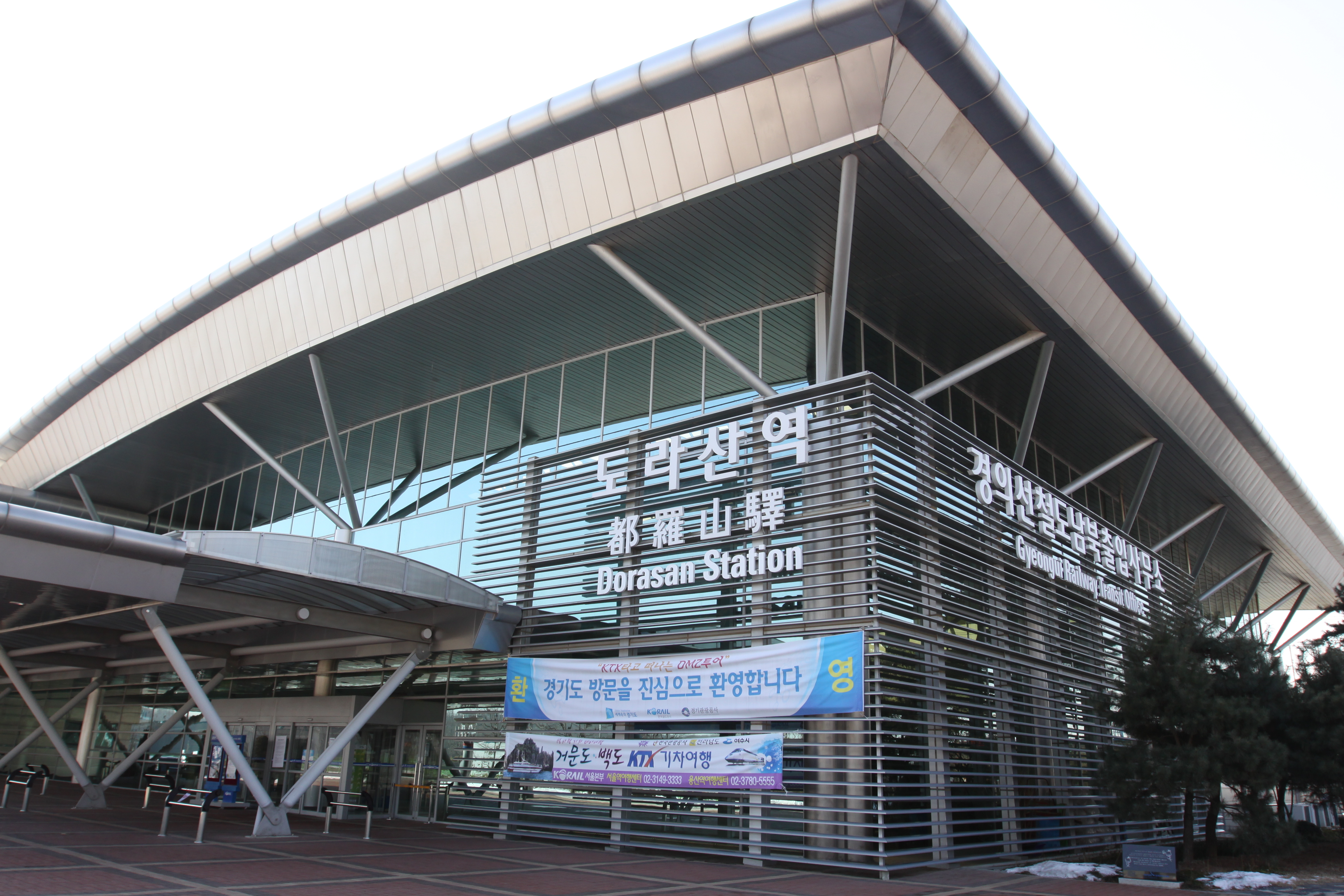 [Dorasan Station – DMZ Morning Tour]
The last station and the first station to go to the north of the South. If this unity is the starting point and terminus of the crossing where trains linking the Eurasian continent.
someday it will take you to Europe through the Trans-Siberian Railway.
#DMZ #DMZTOUR #KOREATOUR #JSA #JSTTOUR #KOREA #SOUTHKOREA #TRAVEL