Product Description
The DMZ in Korea is the last barrier in the world separating the countries. The spirit of using the DMZ as a tourist attraction neutralizes the place where separated by different ideologies.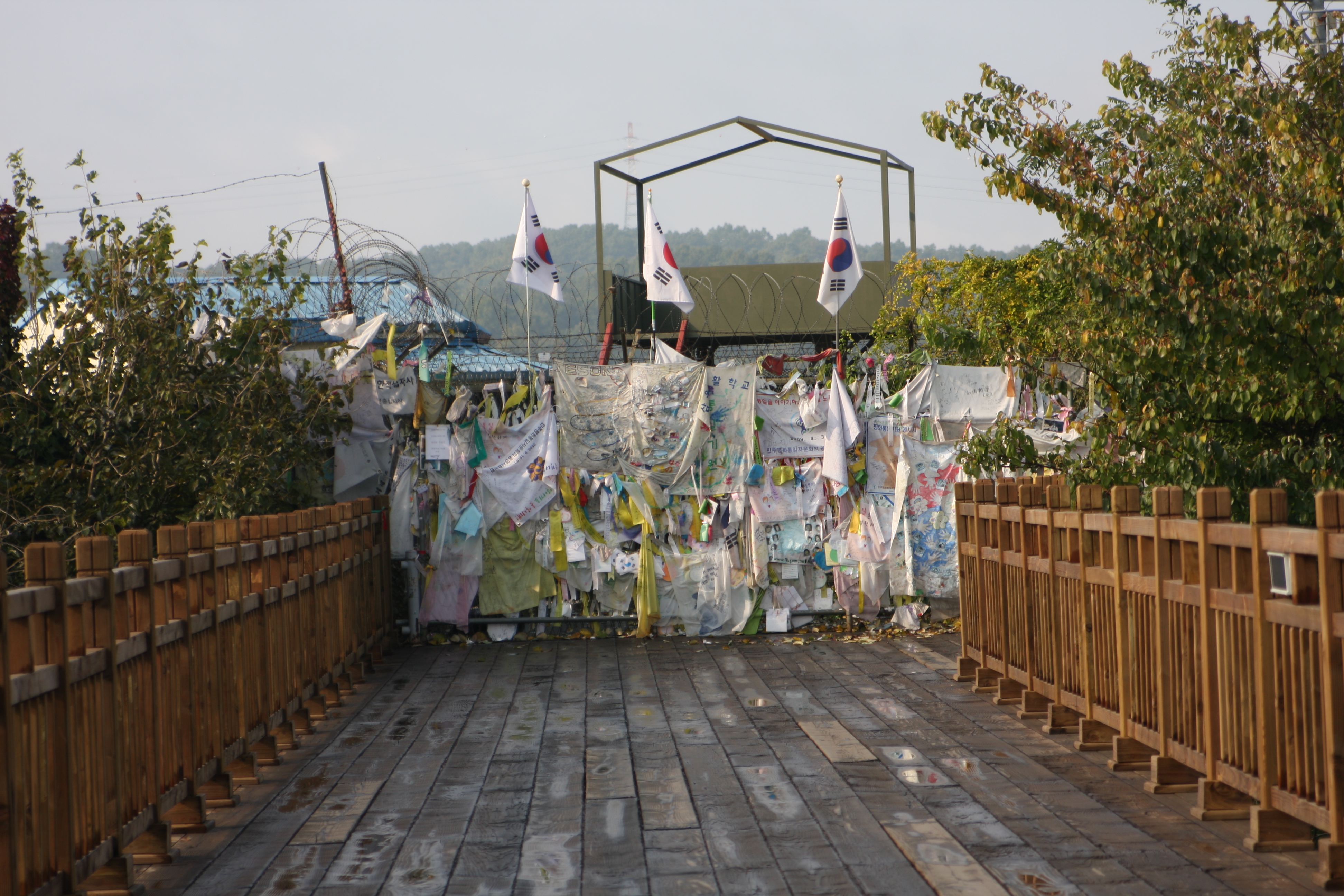 [Imjingak Park – DMZ Morning Tour]
For displaced people came down from the North Korea, Imjingak was built in 1972 and has been operated as a peace center and a showcase. The views of life, videos and the landscapes of North Korea are observable and can be seen through telescopes.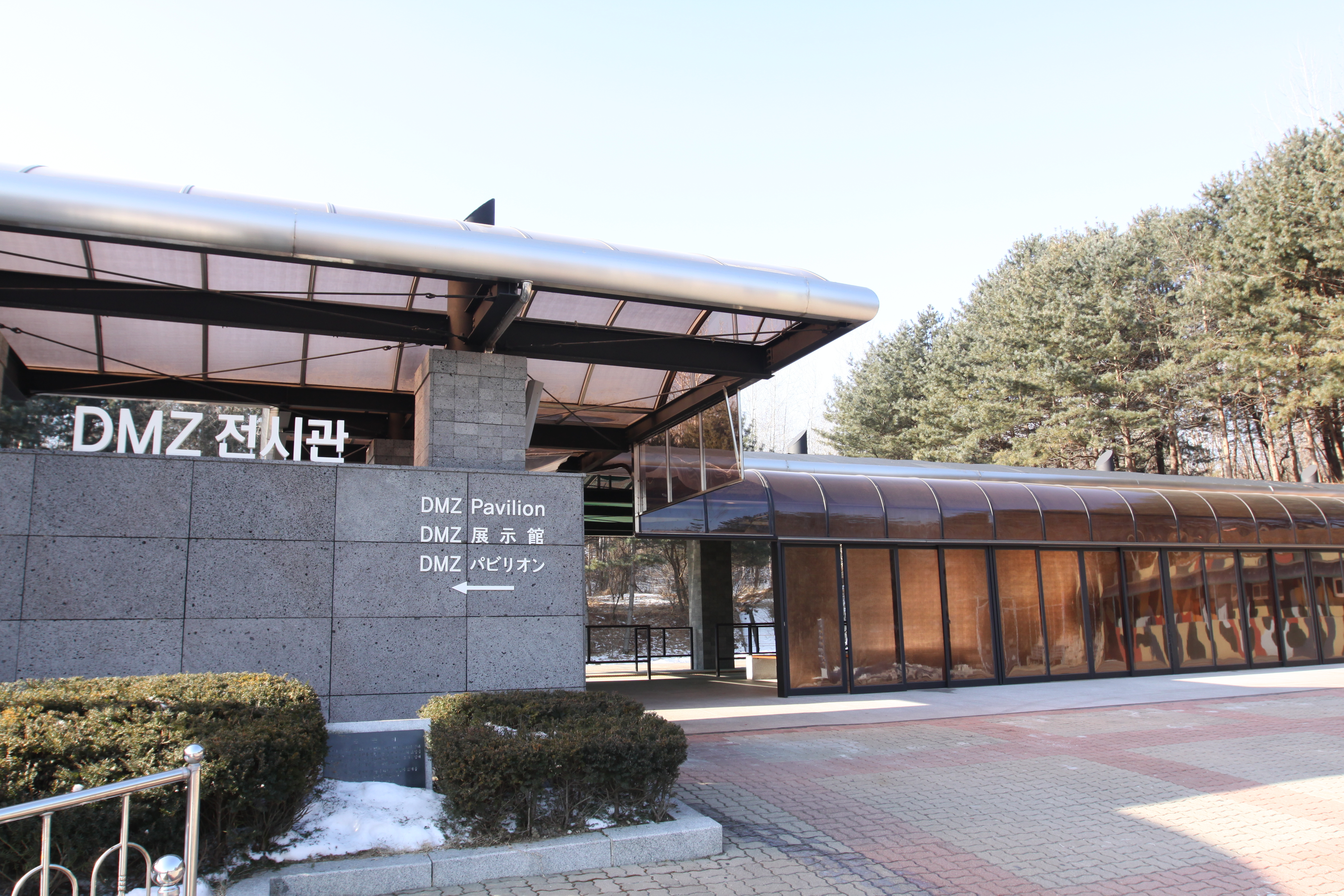 [DMZ theater and exhibition hall – DMZ Morning Tour]
A unique pavilion set up inside of the civilian restricted zone
behind the symbol of DMZ (demilitarized zone).
An exhibition and videos showing the military conflicts for the last 65 years and the untouched ecology of DMZ.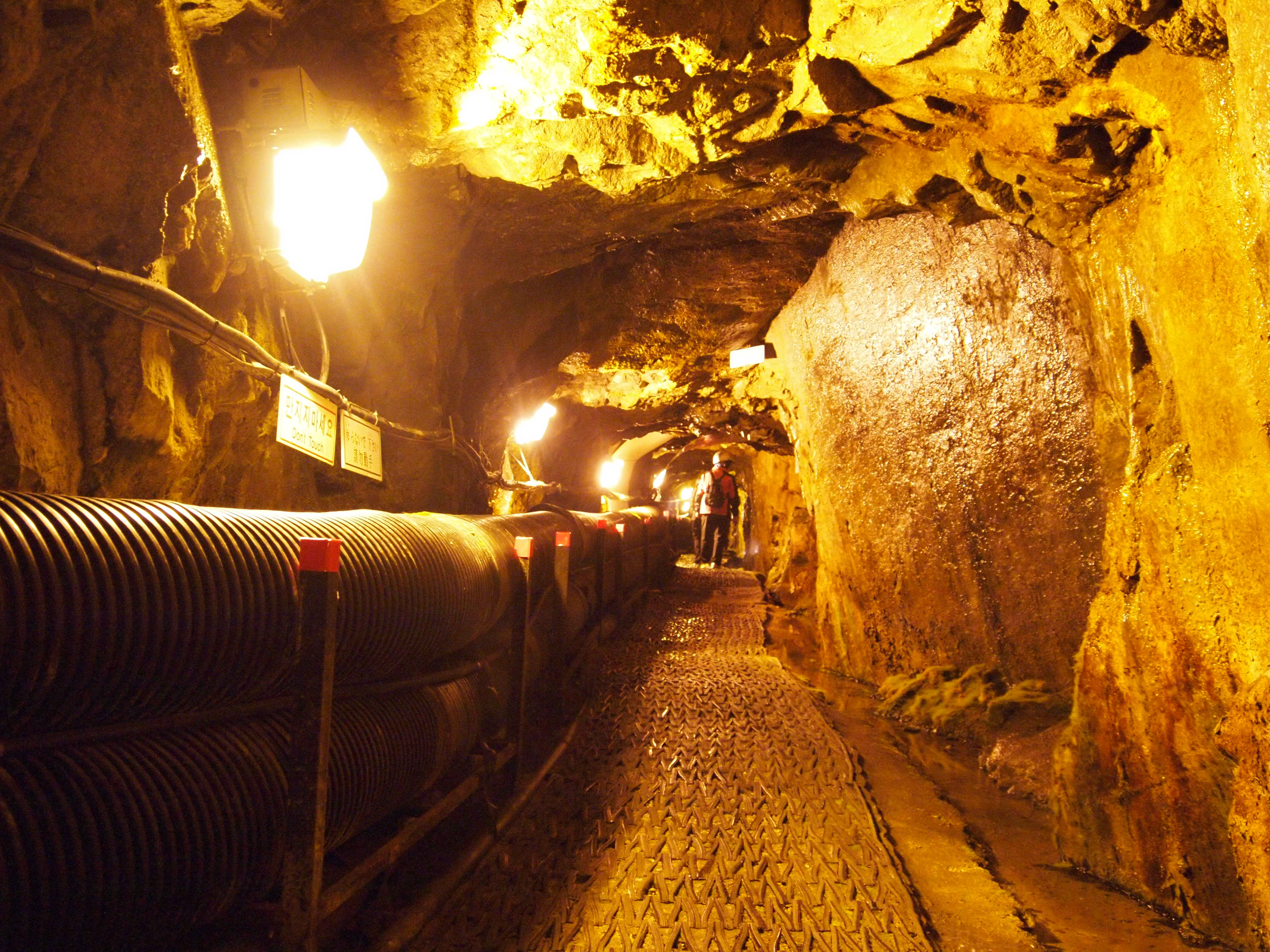 [The 3rd Infiltration Tunnel – DMZ Morning Tour]
A secret underground passage dug by North Korea enabling 30,000 fully armed soldiers down to the South within an hour. A direct thrilling experience to feel the intention of invasion.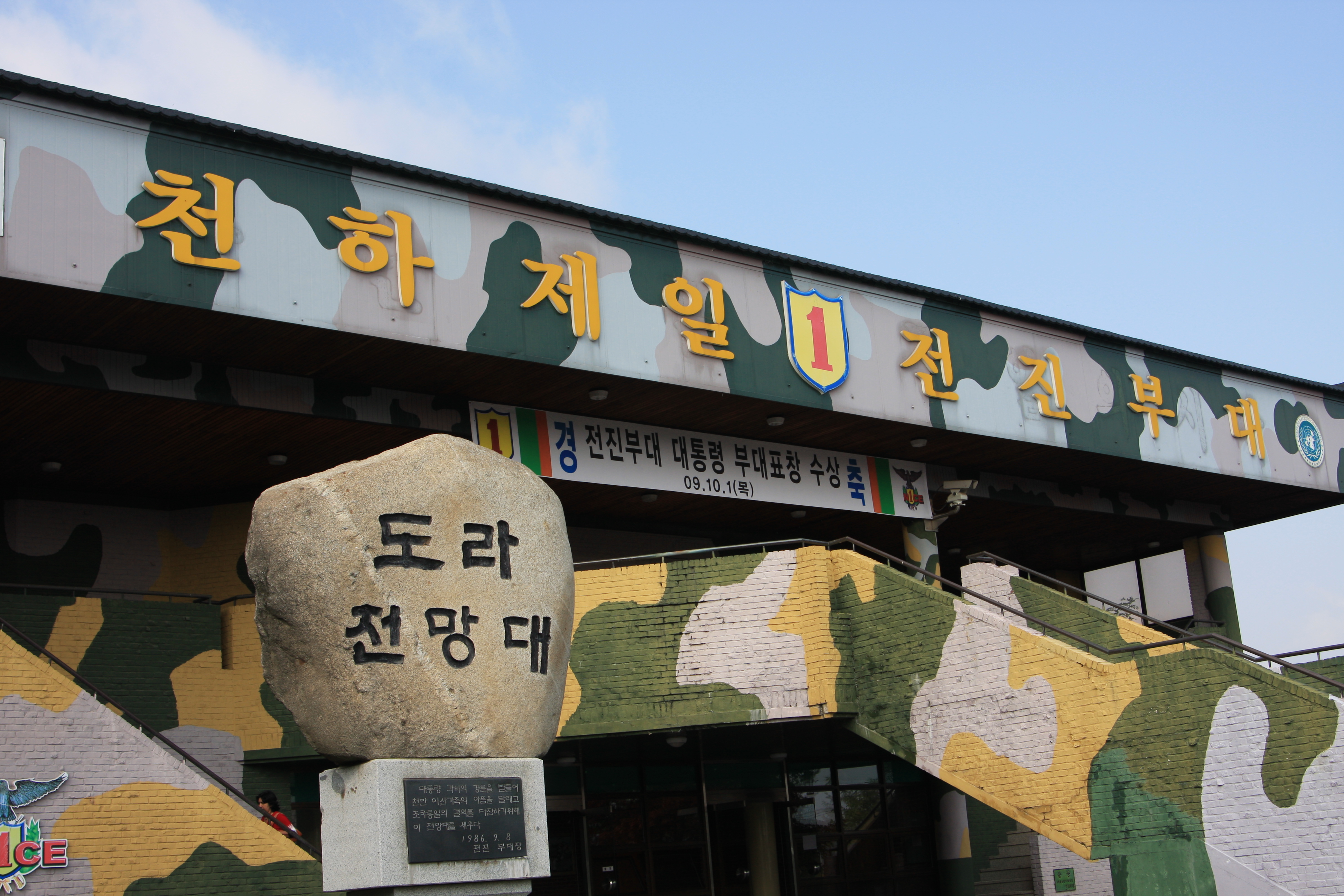 [Dora Observatory – DMZ Morning Tour]
The northernmost observatory in South Korea offering the best views for the North. The views of residential towns, Gaesung Industrial Complex and mountains just at near.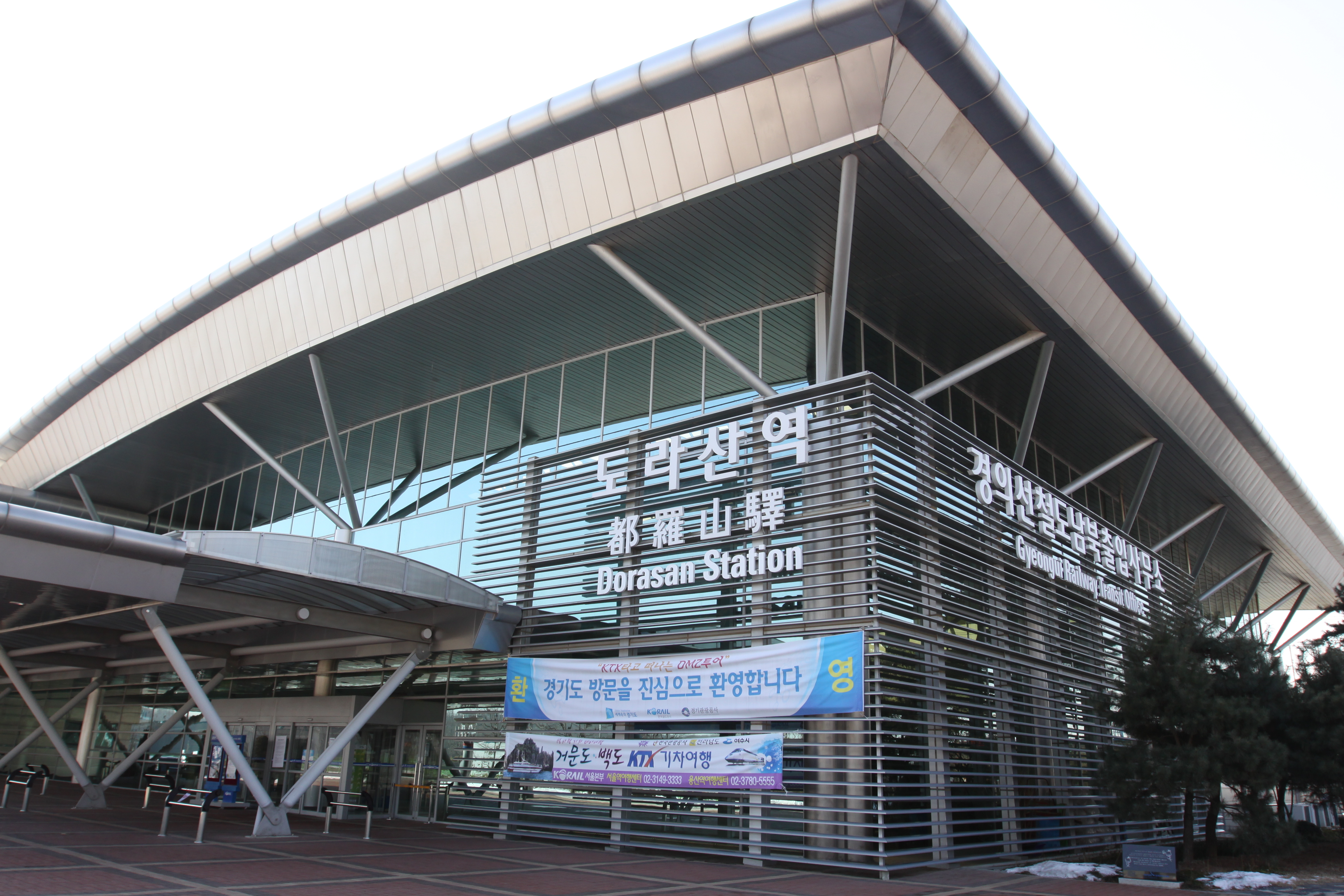 [Dorasan Station – DMZ Morning Tour]
The last train station located at the border area that will be the first station toward the North after linking all the way to the countries in Europe and onto the Trans-Siberian route.
#DMZ #DMZTOUR #KOREATOUR #JSA #JSTTOUR #KOREA #SOUTHKOREA #TRAVEL